The buildings of the old era mostly had large courtyards where families gathered to chat or children played.
Jasmine Orange B&B
has the precious large courtyards in today's downtown area. It is different from the busy world outside. We've kept the trace of time. The old woods and the new furniture inspire new thinking and give the new life.
With time passing, the new elements have been slowly injected. We haven't stopped moving forward, but there is always something left behind...
The smell of Jasmine flows 7 miles away
. When you stop and look back, the fragrant scent is still lingering on the side, for a long time...
We sincerely hope that everyone come stay at Jasmine Orange to meet with each other
The greenness of the atrium is vibrant in the sun and it also gives vitality to the flowing air. Enjoy this rare leisure time in the courtyard, life should be as simple as that.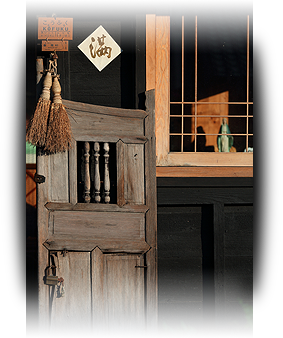 Copyright 2014 花蓮 七里香民宿 Jasmine Orange Taiwan Hualien Homestay All rights reserved.