6 persons
(2 rooms)
weekday NT:
7,800
‧Holiday NT:
8,800
‧Original price NT:
13,200
8 persons
(3 rooms)
weekday NT:
10,600
‧Holiday NT:
11,600
‧Original price NT:
17,800
This type of room is located in a 132-year-old Japanese style wooden house with a surface of 40 坪. There are three rooms and two double rooms. And a quadruple room, 2 bathrooms, a large living room and front yard.
● This type of room is more suitable for friends, families with more space of joy and warmth
●

If you wish a Japanese style family room for 6 persons, but needs 3 rooms, please book the room for 8 persons


● Japanese style wooden houses are built of wood. Due to the security reason, all fire sources and cooking are prohibited.

facilities:
split inverter air-conditioner, 40-inch LCD TV, independent tube mattresses, high feather pillows, high-quality down blankets, imported solid wood furniture, JVC Hi-Fi stereo, small refrigerator, ice-heating beverage machine, wardrobe , dressing table, coffee bags, tea bags, ADSL, wireless internet (please bring your own computer), two wet and dry separated bathroom equipment + computerized toilet seat, hair dryer, shower gel, shampoos, private parking, bicycles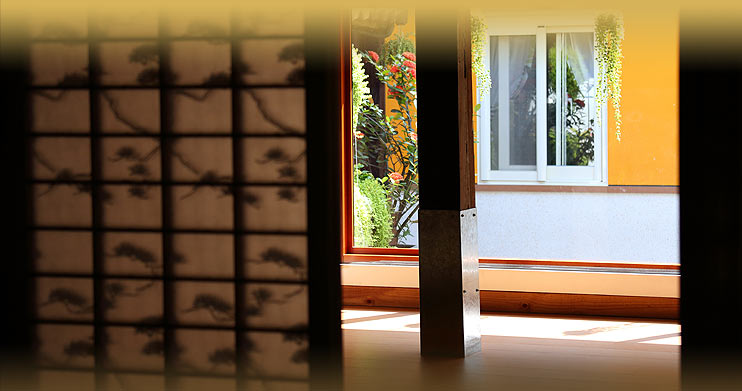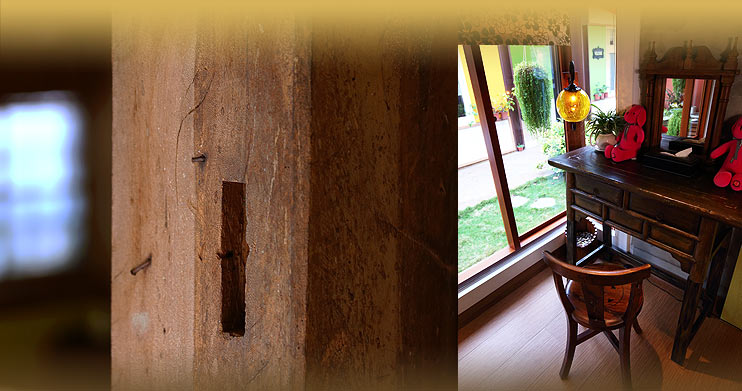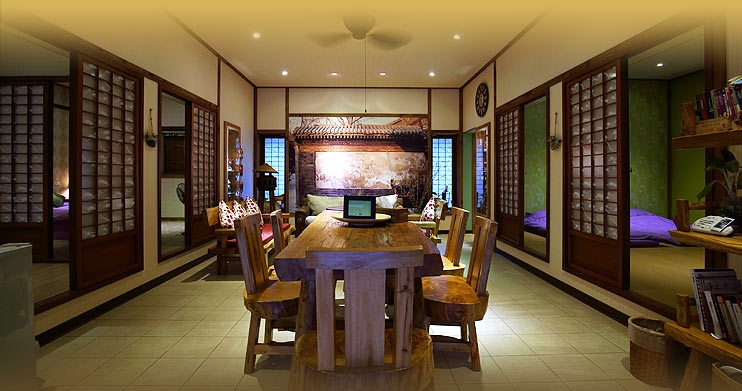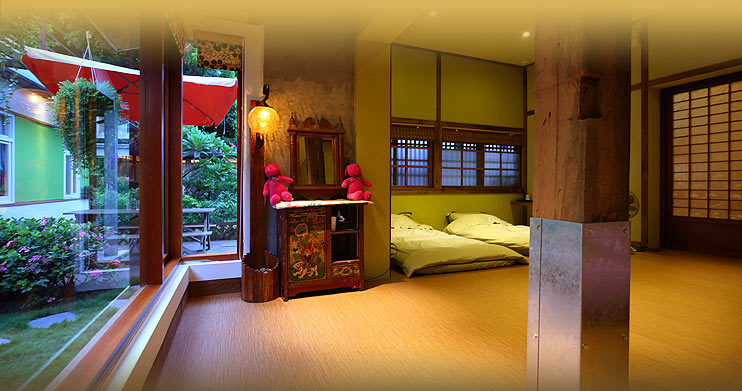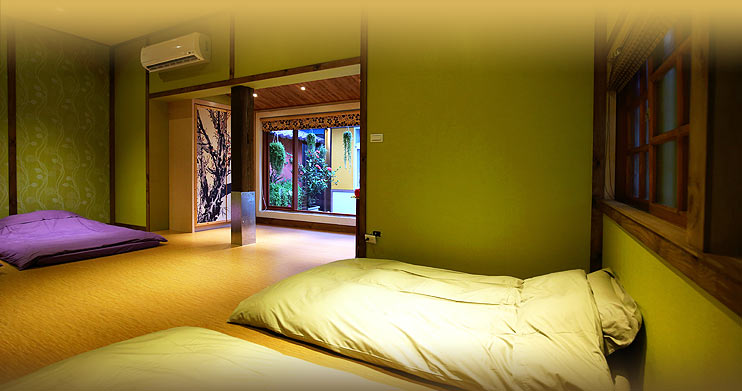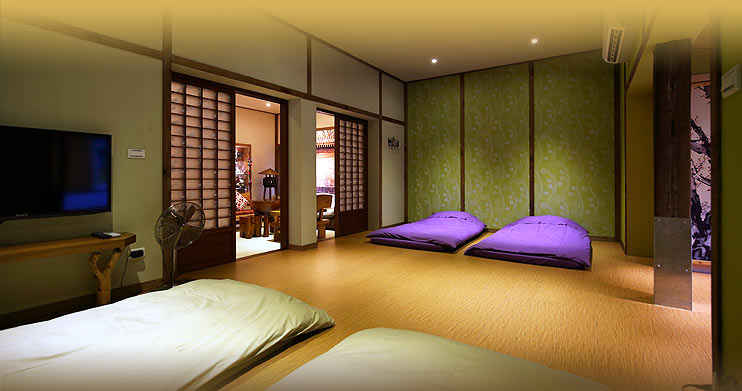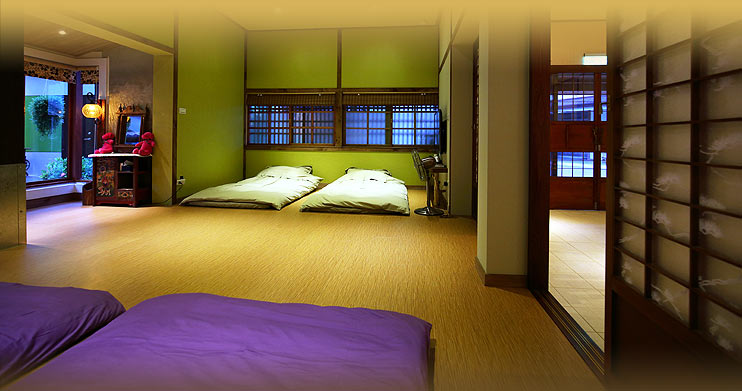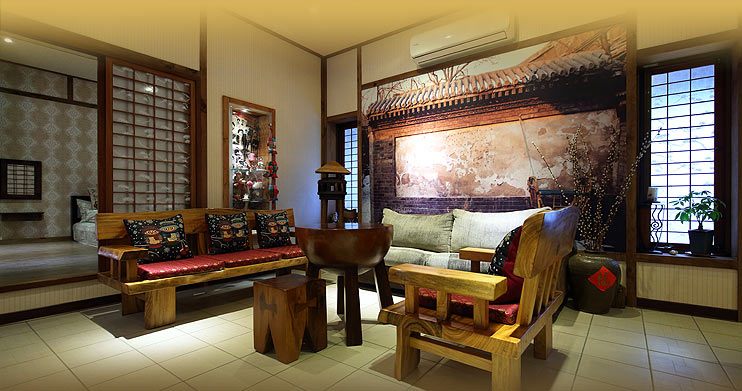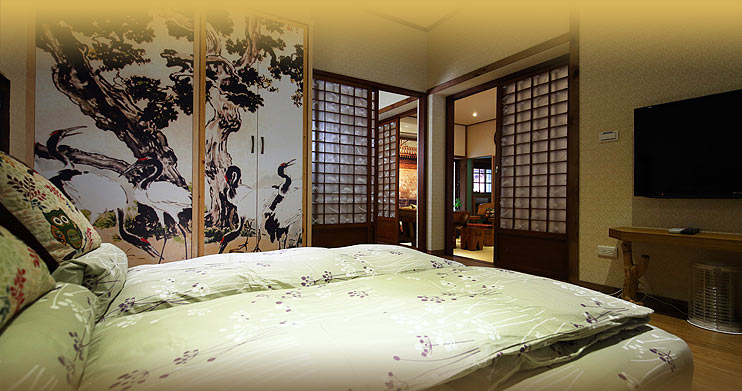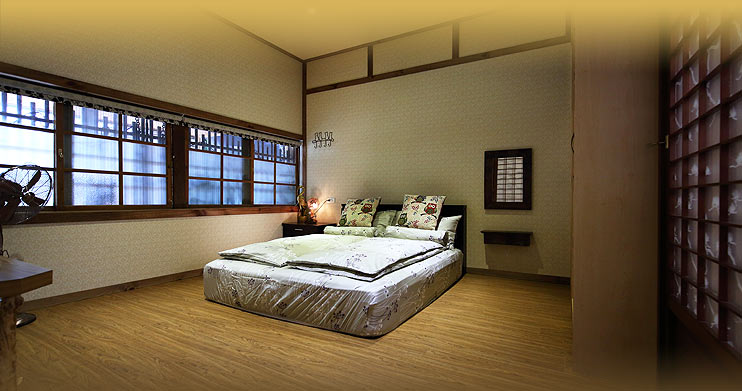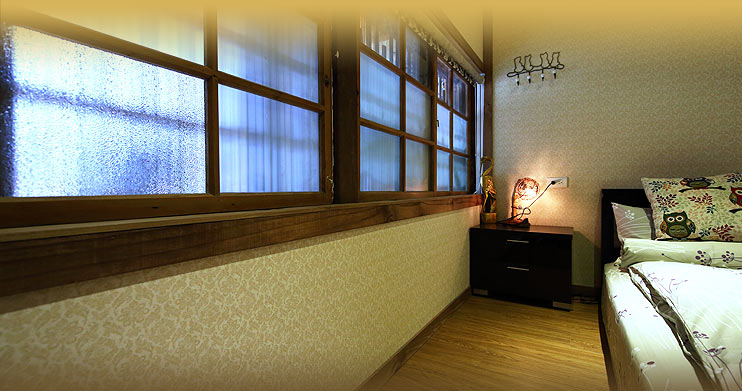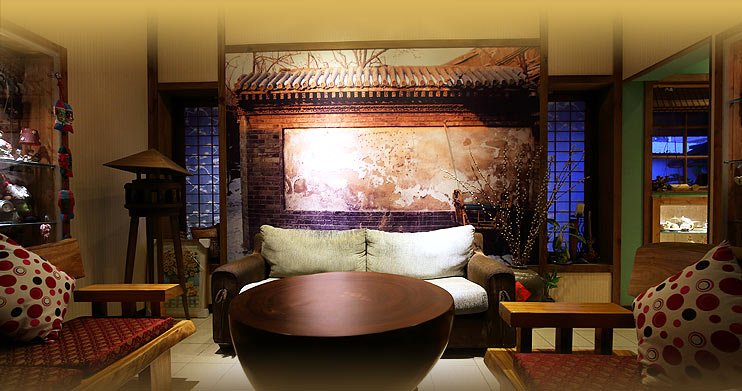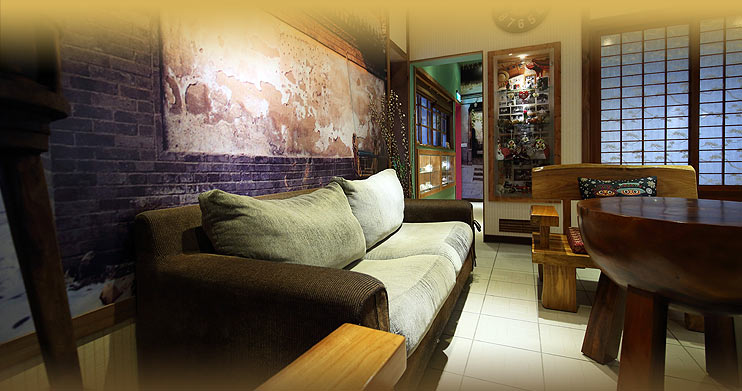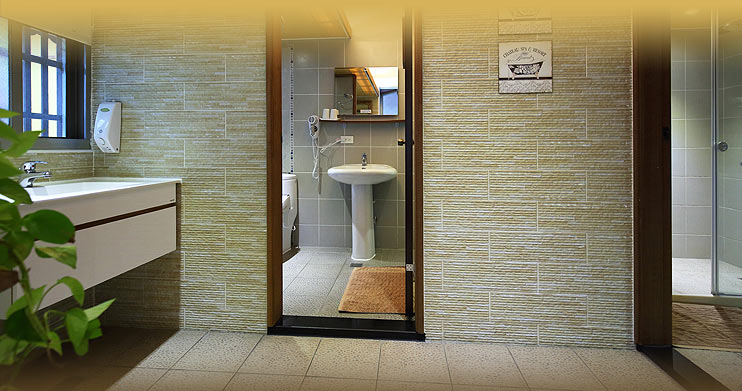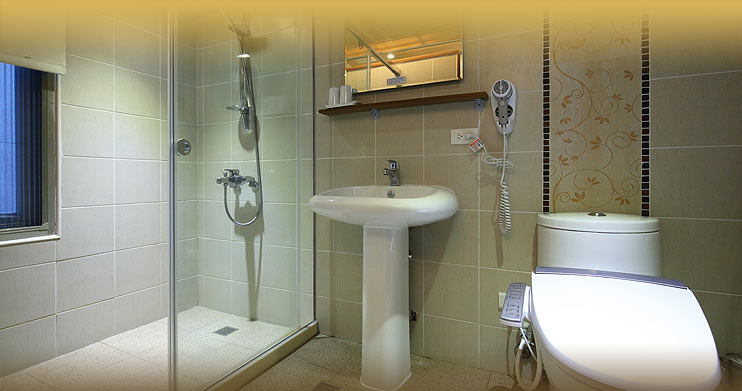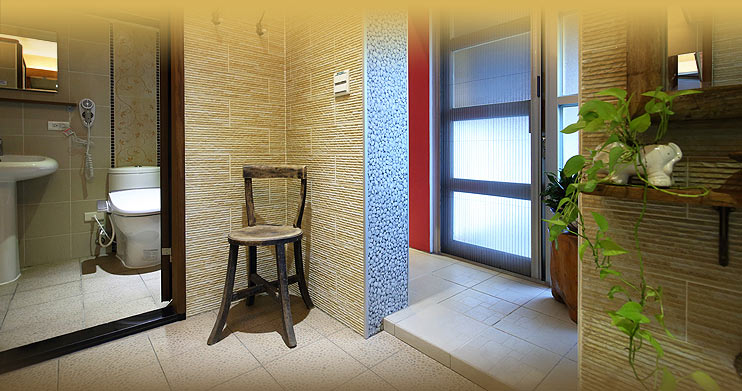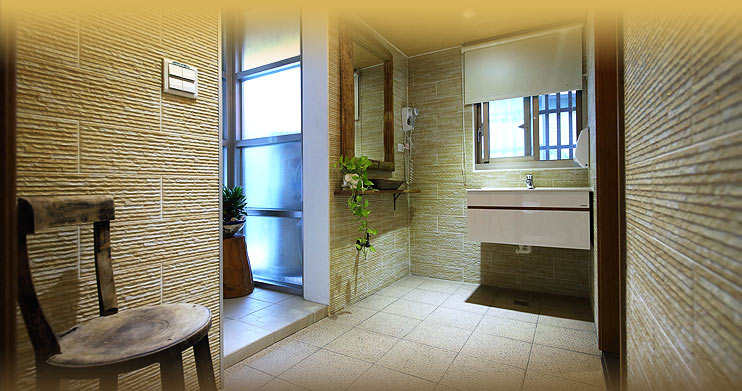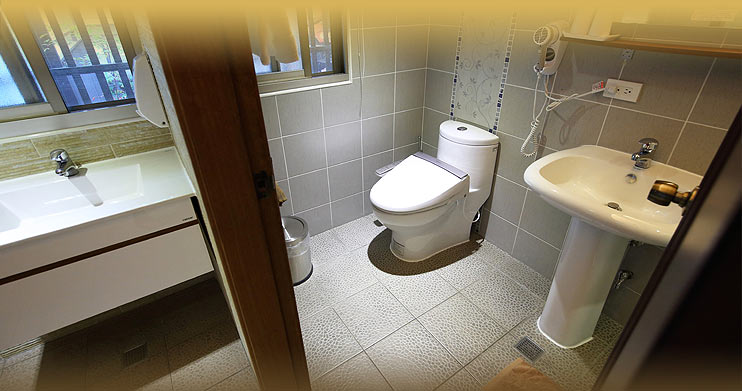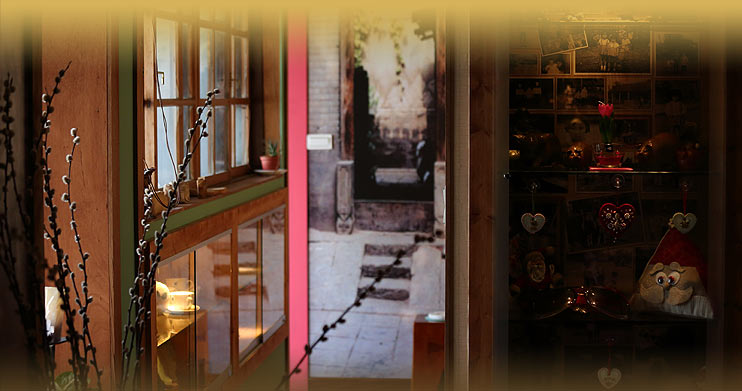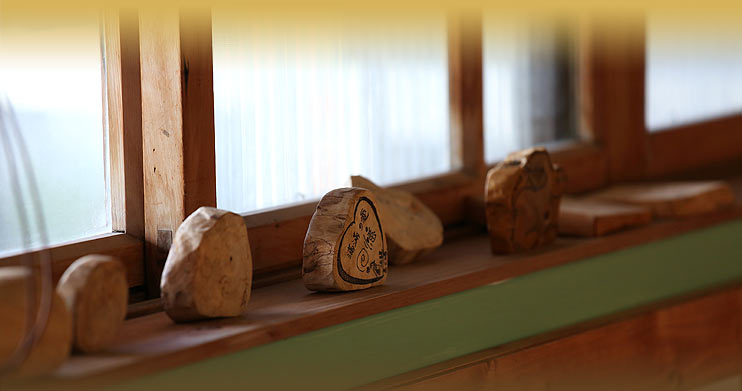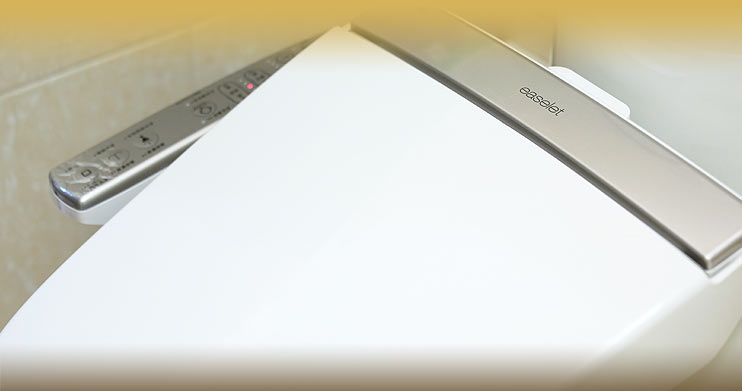 Copyright 2014 花蓮 七里香民宿 Jasmine Orange Taiwan Hualien Homestay All rights reserved.